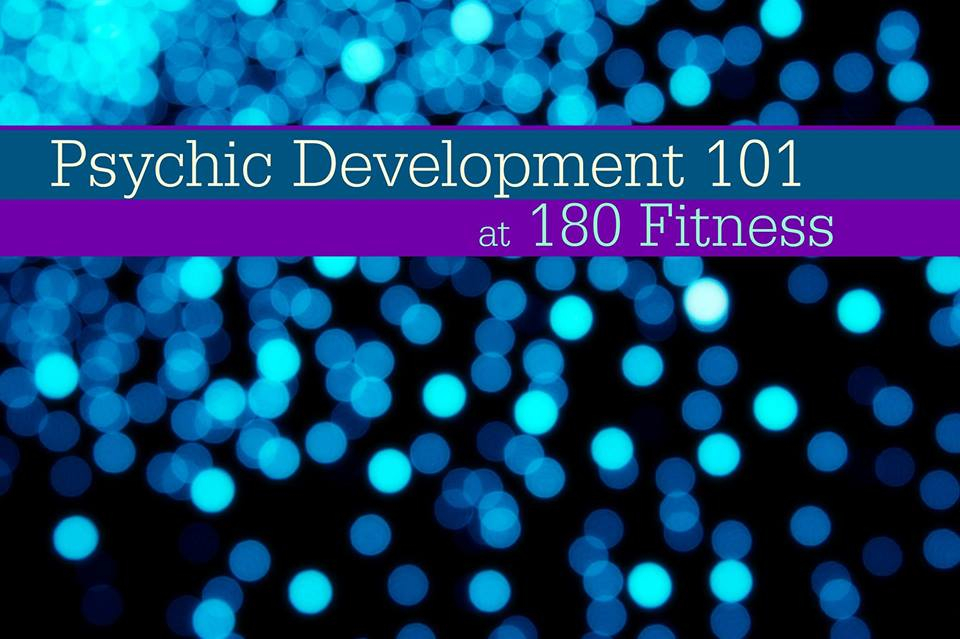 We are all psychic! Everyone is born with psychic abilities – Do you know how to tap into this awareness?
This is a fun, no-pressure one-day class where you will learn how to tune into the world using your psychic senses. Psychic Development 101 is open to any level. However it is geared toward those who are in the beginning stages of exploring their abilities.
We are excited to host this class with Laura Wooster who is a Psychic Medium, Reiki Practitioner, certified Angel Healing Practitioner©, and teacher. On her journey of more than 10 years, Laura has studied with top teachers in her field from New England, NJ, NY, and the UK. She teaches intuitive / psychic development and offers private group readings as well as private sessions at Circles of Wisdom in Andover and other locations in New England. Laura was host of her own internet radio program focused on spiritual and metaphysical topics and is the former co-host of "Ghost Chronicles – Morning Edition" on WCCM.
Coming this Fall
If you have any questions about the class (or if you are wondering if it is a good fit for you), please email the instructor through her website: www.LauraWooster.com