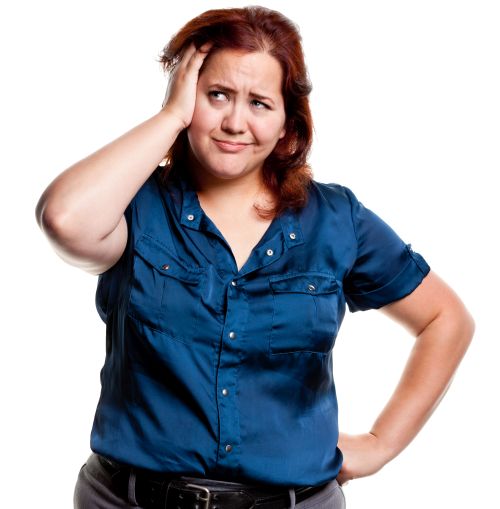 COVID restrictions got you down?
Has it been a long time since you've worked out?
Maybe you haven't exercised much in your life at all and you don't know where to begin!
Then our ULTRA BEGINNER Online Classes are perfect for you!
Classes are Mondays & Wednesdays
4 WEEKS–

(8 Classes)

$100
Starts Monday 11/2/2020 – Wednesday 11/25/2020

6:30 to 7:15 PM
This pandemic has changed about everything in our lives so we have to change with the current situation. Online fitness classes are a great and effective way to keep healthy, get stronger and even lose weight.
Our classes are perfect for women who haven't worked out for a while, the 50+/baby boomers and anyone new to exercise.
Our goal with these 45-minute classes is to help YOU, the Ultra Beginner, feel comfortable with exercise, learn proper form, feel supported, safe and start to enjoy working out!
What can you expect…gentle cardio, light weights and body weight exercises. We will focus on increasing your stamina, strengthening your core and toning your muscles. If you have limitations, no problem, we are experienced professionals who can modify and customize your workout so you are working at YOUR ability.
Our clients tell us that not only are they losing weight and feeling great, they are also experiencing more energy, better sleep, improved posture, increased stamina and a happier attitude… Great side benefits!
Come join us and women just like you who want to feel better, get healthier, more fit and/or lose weight. This program was designed with YOU in mind.
You know what's great about online classes?
You don't feel intimidated walking into a facility
Save time traveling to and from your classes
No driving on rainy or snowy nights
No comparing yourself to others in the room
You are in the comfort and safe of your own home!!!
SIGN UP NOW… You will receive a confirmation email along with the links to your Zoom Classes. OUR goal is to help YOU achieve YOUR fitness/weight loss goals. We are excited to embark on this journey with you!
This is the class for me – sign me up!
Click below to get started on your journey toward a healthier, more fit YOU!
Have questions or concerns?
Email Terrie @ terrie@180fitnesstraining.com or call 978-853-5003 for more details or click below to signup.
I can't wait to come to class!
Click the button below to take that first step toward your 2019 Fitness goals!