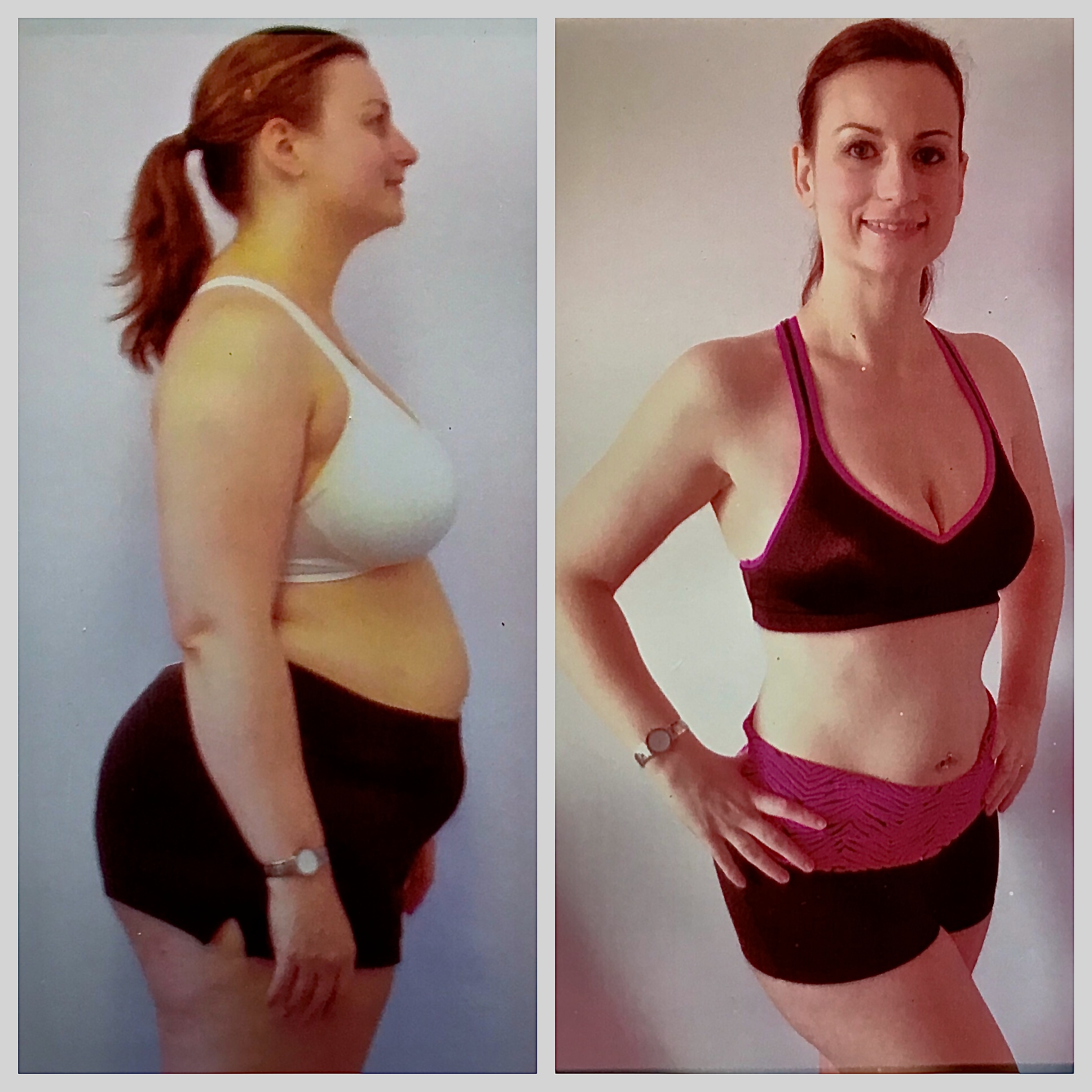 When I met Terrie in 2007 at the age of 22, I was 200 lbs. Working with her in personal training sessions I got down to 140. I had to have knee reconstruction and after rehab and living on crutches for 6 months, I had gained some of the weight back and found myself at 188 lbs and 40% body fat in June of 2011. I went right back to Terrie and by December 2011 I was down to 137 lbs. and 21% body fat.
I am currently maintaining a healthy weight in the 130 lbs. range with 6 kids including 3 year old twins and I will NEVER be that fat girl again! Thank you, Terrie, you've changed my life forever and you've shown me how to give my children the tools they need to choose a healthy lifestyle for themselves! Your impact will last for generations!  Lauren L. Dracut, MA                                                
---
I've been going to 180 Fitness Boot Camps for over a year now. Terrie is great at what she does. Since proper form is her priority, she always makes sure that we are doing the exercise correctly and that we are getting the most ou
t of the workout as we possibly can. Over the past year I've noticed that my arms and back are more toned, my posture is much improved and my pants fit a better… it's all thanks to Terrie.
If you are looking to become more lean and toned, I would highly recommend taking 180 Fitness Boot Camps and any of 180 Fitness' classes. Right now, I am loving Spin!!!
All of the classes are always a good time..we work hard AND have fun!   Julie C., Dracut, MA
---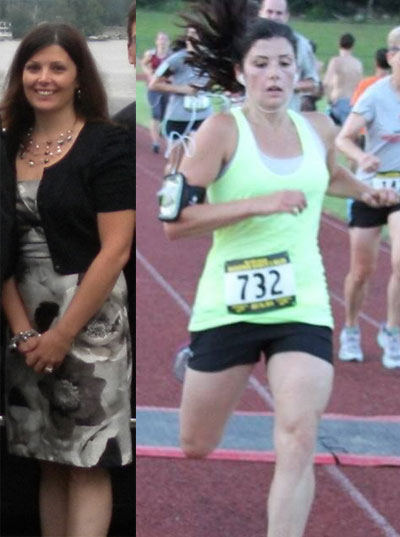 I started going to 180 Fitness Boot Camps about a year and ½ ago. During that time I have lost weight and gained confidence. With the support of Terrie and her training I was able to complete two half marathons. Something I would never have even thought about doing before training with her. Terrie creates a truly judgement-free zone. We are all there to cheer each other on and celebrate each others accomplishments.
I am currently pregnant and because of Terrie's expertise, knowledge and willingness to modify my workouts, I continue to train.
If you are looking to get real results and make some friends along the way, then 180 Fitness is the place for you!!   Melissa C., Dracut, MA
---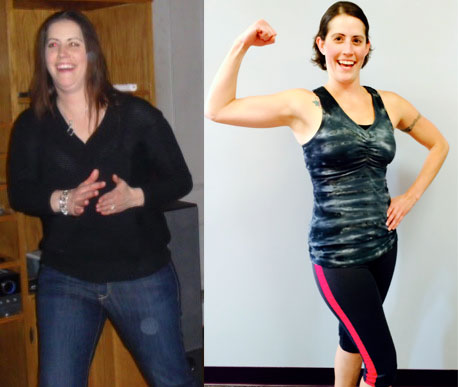 I have to admit when I first started Boot Camps at 180 Fitness I thought I would only be here for a month. I could barely do a manly push-up to save my life, but here I am almost 5 years later and I just can't and don't want to stop. I am having so much fun with Terrie and the awesome group of boot campers who bust their butts every class.
In my younger years I was pretty athletic and in good shape, but as the years kept creeping up on me I noticed my athletic activities decreasing and my slim, slightly toned figure was turning into blaaaah!
Now, thanks to Terrie whipping me back into shape, (not literally) I have lost weight, am more toned than ever and my posture has dramatically improved! Even though I still despise manlies, (full pushups) Terrie is there to push me to my max and give me the encouragement I need. I cannot thank her enough for that!
I also started joining in the ZUMBA and spin classes which are great! Tanya L. Lowell, MA